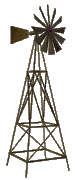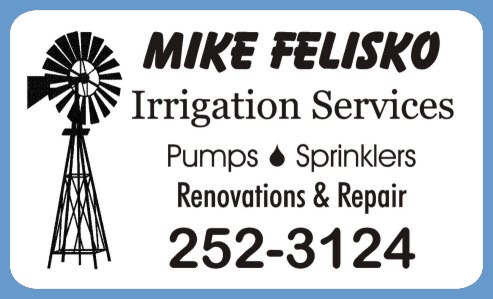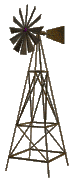 A Limited Liability Company
licensed & insured
c.c.# 96121805
cell phone 334-pipe
Serving the Daytona Beach area since 1988
Specializing in upgrading older irrigation systems
Moving existing sprinkler heads to accommodate renovations.
Rain sensor installations - required
on all automatic sprinkler systems as of April 2002.
(re:Volusia County - ord.# 2000-34
and Florda Statute 373.62)
PVC, galvanized & black poly pipe repair.
Pump, timer and valve replacement.
General sprinkler system repair.
Monthly or periodic maintenance programs available.
I do not install complete systems or wells.
Free advice & *estimates.
Questions or comments? Please feel free to call or e-mail me.
(please include "MFIS" in the subject line).




Volusia County is currently under Level II water restrictions

NOTE: If you are having trouble setting your timer to the new watering restrictions,
I will reset it free of charge next time I am in your area.

There is now approximately a
2-4
day waiting period for service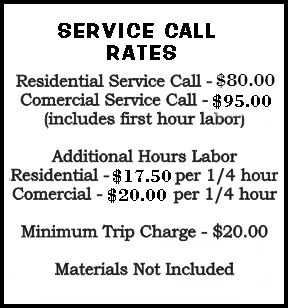 Priority is given to voice messages left on my main number (252-3124).
Please note that this is a land line and will not receive text messages.
If your phone number is listed, my caller ID will retain that information.
When leaving a message, please leave your name, address, problem,
and I will return your call in most cases
between 8:30 and 10:00am the following business day.
(*"free" estimates are given next time I'm in your area)

I can write, fax, mail or email invoices
(emailed invoices are in PDF format)
I accept cash, checks or pay pal
(my paypal account is: mike@a-rest.com)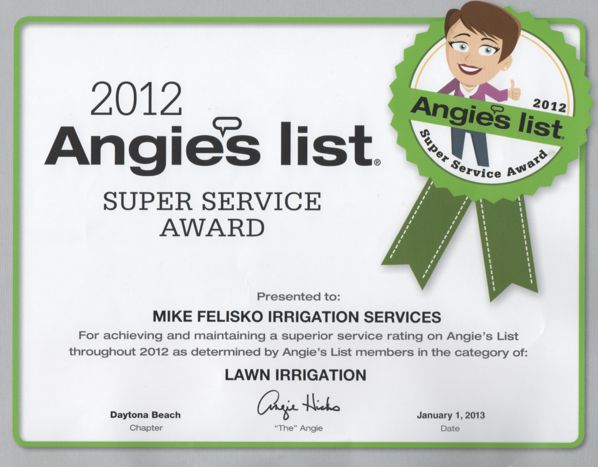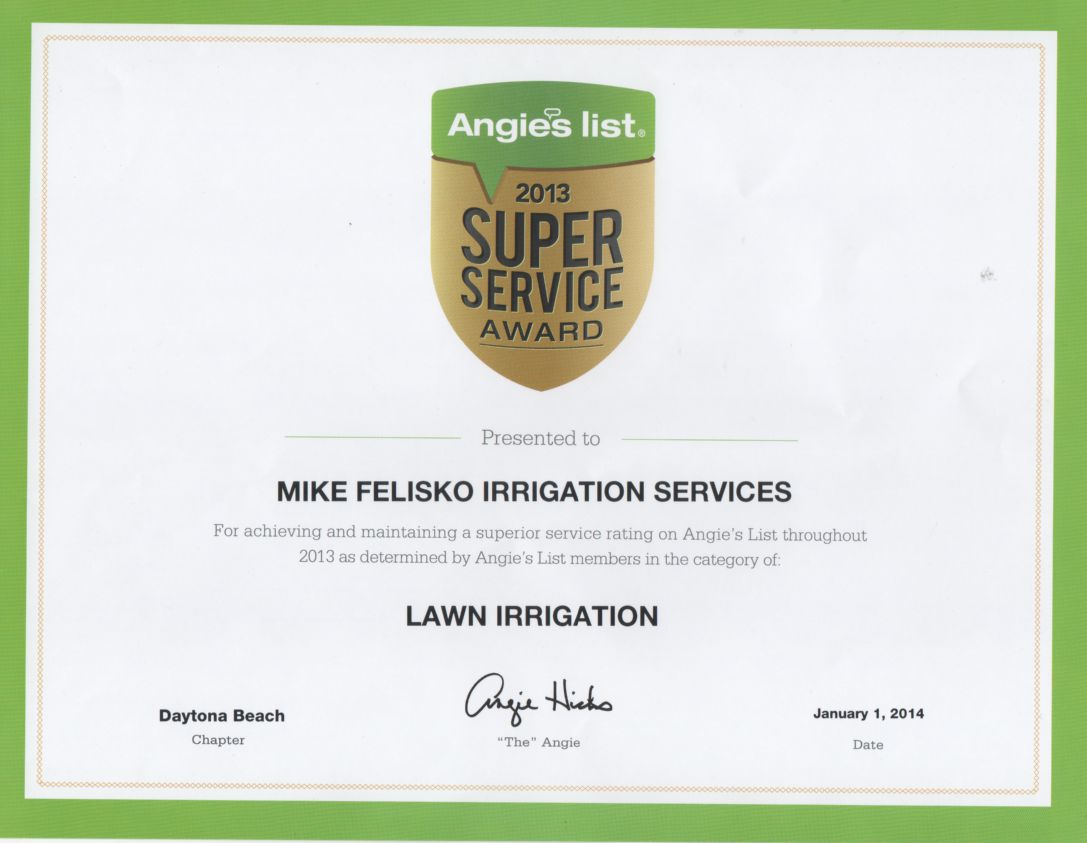 When you make an appointment with Mike Felisko Irrigation Services, it's me who will be providing you personal service.
I'm only one guy in one truck and intend to keep it that way for the most part.
I usually don't take on bigger jobs, but when I do, that's when I may hire temporary help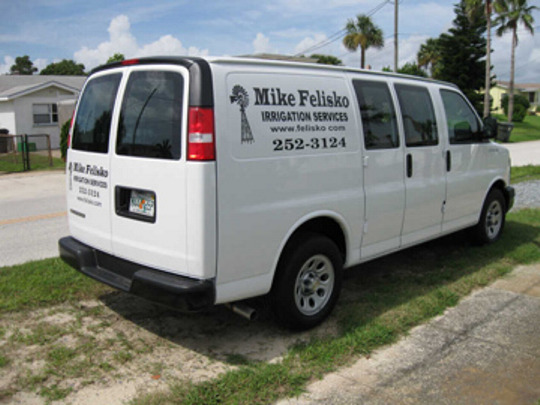 Work Van #4


From Past To Present





final payment made 6/15/2014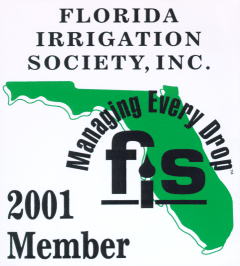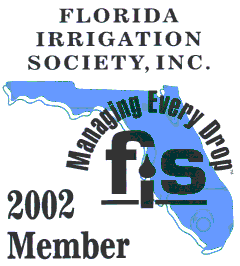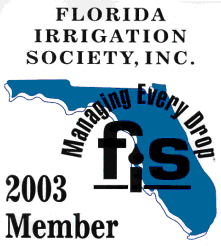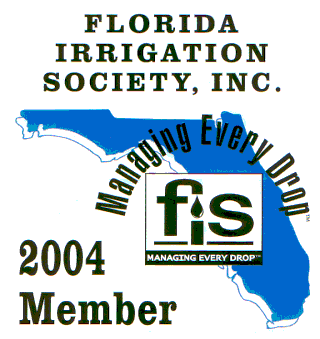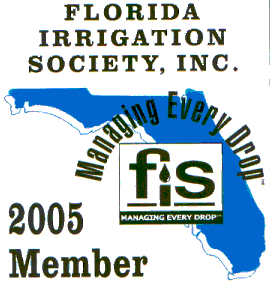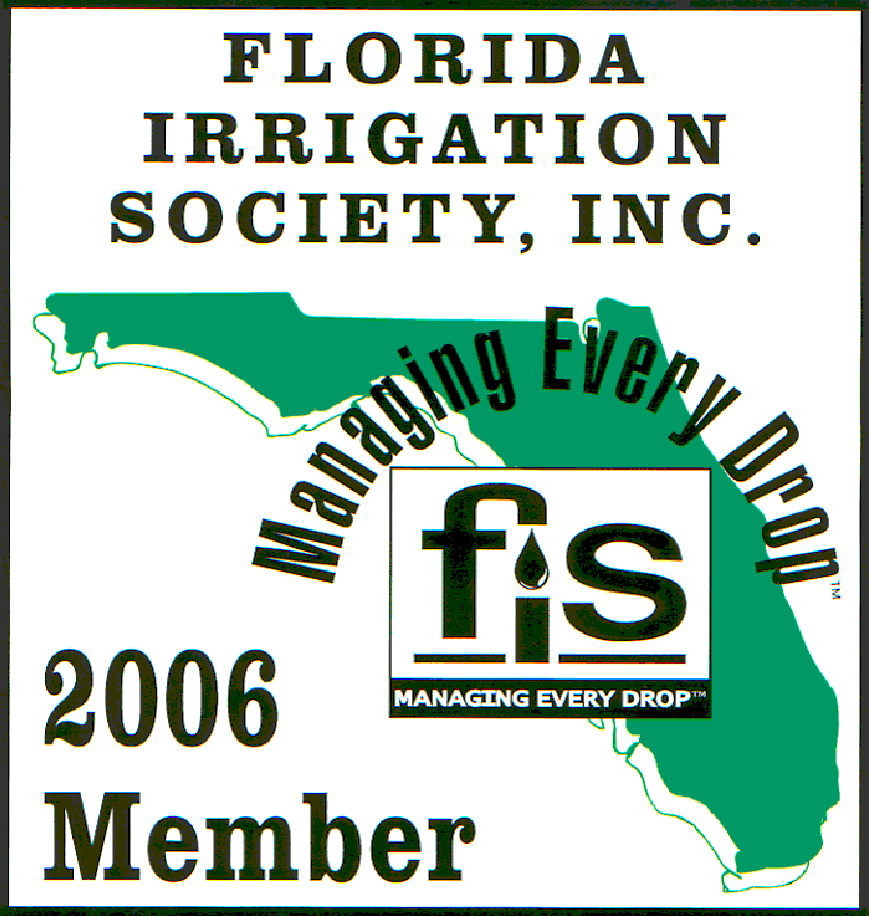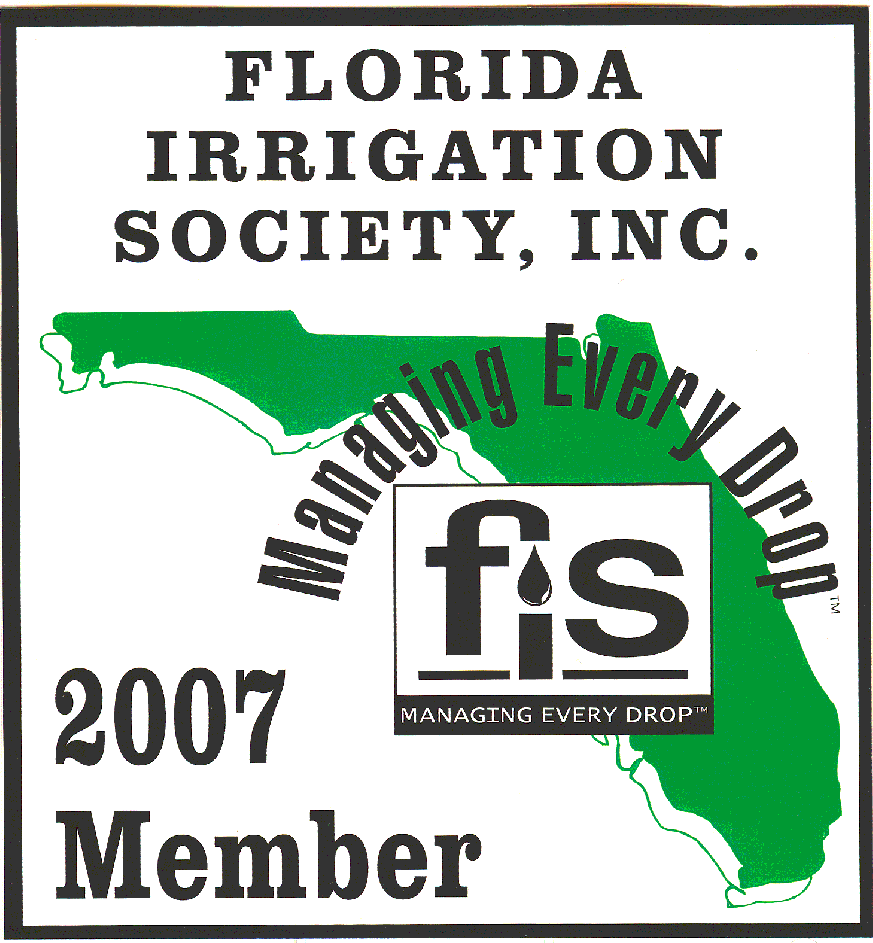 Due to their pursuance of the State Licensing Initiative,
I am no longer a member of the Florida Irrigation Society.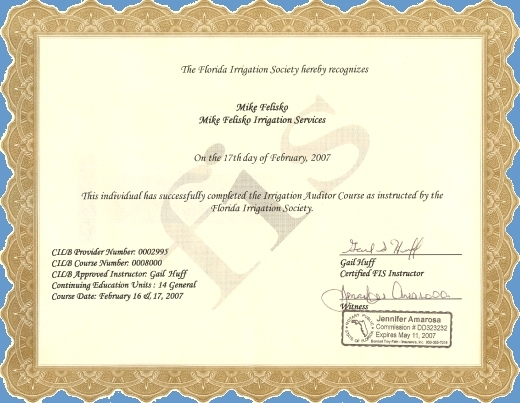 Irrigation Company Links
and their products I use
Hunter - gear drives, timers, rain sensors, PSU spray heads, ICR
K-Rain - flow valves, mini gear drives
Signature - digital timers and spray head nozzles
Intermatic - mechanical timers
Strataflo - brass check valves
Irritrol - electric valves, solenoids
Rain Bird - 1800 series spray heads, rain sensors,
digital timers, spray head nozzles
Toro - 500 series stream & flood bubblers
spray head nozzles (replacement only)
F & W - pumps
King - silicone wire nuts
Kaf-flex - glue flex hose
Dawn Industries - Kwikcut pipe cutters
Fluke - model 111 digital multimeter
Tempo - Progressive 521 wire locator

* due to the increase in gas prices, free estimates are available
as soon as I have a service call in your area
---
Other Water Related Links



Groundwater report

Florida Irrigation Society Rain sensor requirement

Current Watering Restrictions

for well installations call Jon of
ATLANTIC DRILLING CORP.
at: 386-383-5846

for well service call Dave of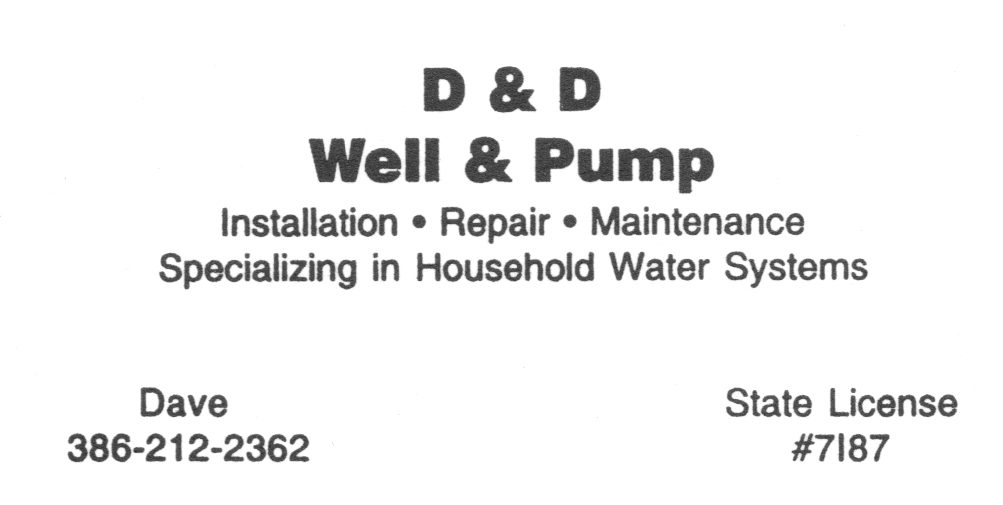 at: 386-212-2362
---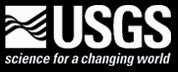 ---

other pages on my music studio site
---
under construction since 5/5/01
last updated on 04/22/22